Presentation
The Essence of Ibérico ham: pastures and mould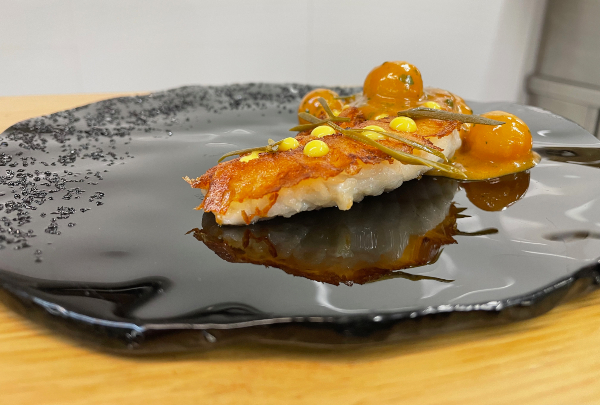 Circular economy will be at Madrid Fusión too, through one of the star products of Spanish gastronomy – Ibérico ham.
Ibérico ham produced following traditional principles is a highly sustainable product that brings flavour and health. Achieving maximum efficiency and minimum waste relies on two basic elements: pastures and mould in the cellars. The essential properties of ham lie in the pastures, the grass and the acorns. Then, in the dry-curing cellars, it develops its full organoleptic potential.

At Joselito, what gives the ham – and its fat more specifically – its distinctive organoleptic wealth is its unique cellars and a proprietary, centuries-old ecosystem made up of 42 types of moulds. Sergio Manzano is going to tell us all about the essence of Ibérico ham.