Presentation
Ingestion: digestion, mindful cooking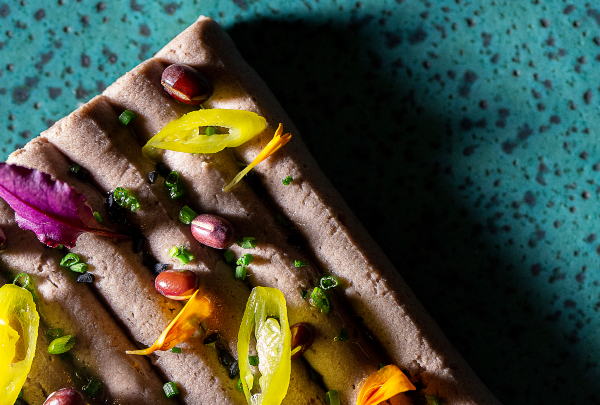 Cooking that is healthy for the body, but also for the environment.
Xavier Pellicer will share his thoughts on the need to rethink gastronomy based on sustainability; this will allow us to create dishes with a model of zero-waste, and follow what the circular economy encompasses by using every single part of an ingredient.

Pellicer will also emphasise the need for cooking to be not only sustainable, but also healthy and good for our bodies.