Presentation
Once upon a time, a first time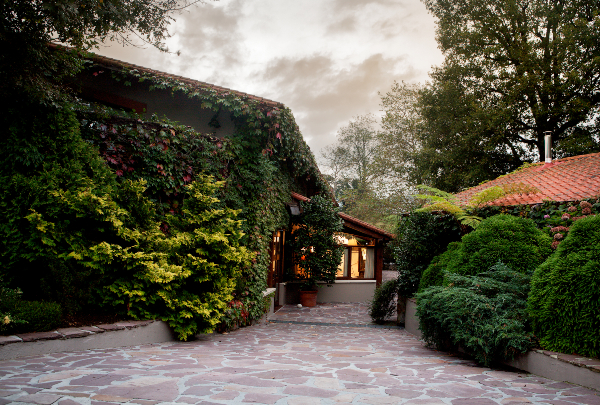 Mugaritz (Rentería, Basque Country) and the present come together as Andoni Luis Aduriz reflects on both the times we are living and the history of this Basque restaurant.
In the wake of a year full of challenges, Mugaritz looks up, the way someone seeing the world for the first time would and, from its kitchen, throws itself into life experiences where food is an excuse to open one's mind as well as one's mouth – particularly in a year such as 2021 where notions so dear to it as creativity, terroir, landscape, produce and inspiration get a new lease of life.

This talk, laden with Aduriz's customary reflections, takes us deep into Mugaritz, from its early days to the present time, but also addresses the road ahead.