Presentation
360 degrees / 365 days
Sponsored by Alimentos de España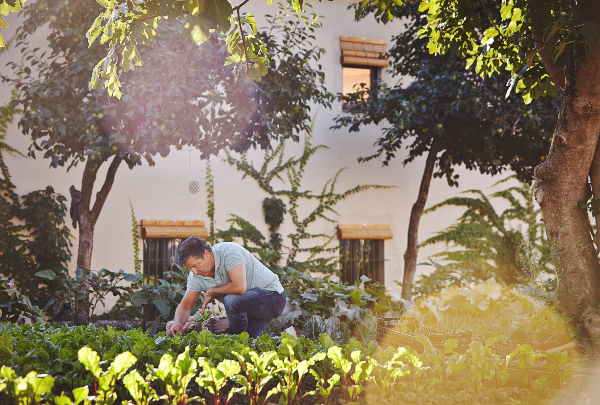 Joan Roca explores circular gastronomy through the sustainability-centred projects El Celler de Can Roca has been embracing since 2013.
Sustainability is the cornerstone of circular gastronomy. Committed as they are to the circle of life around them, El Celler de Can Roca's staff take a keen 360-degree look around their kitchen and dining room every 365 day of the year.

Such a connection to one's surroundings helps to apprehend the impact of sustainability on people's health but also on the health of society, the economy, culture and the planet we inhabit.