Presentation
Recovering lost varieties
Sponsored by Reale Seguros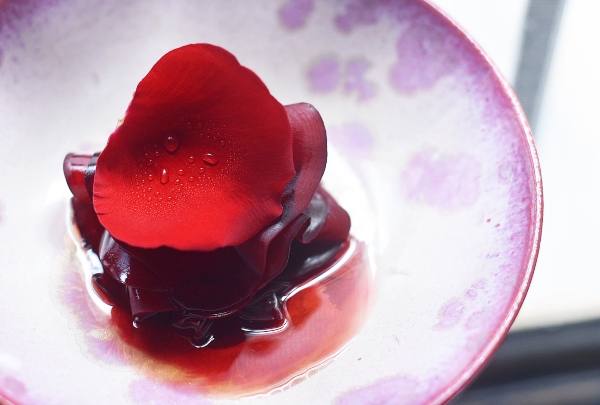 Bagá has shown that a very personal business style based on the terroir and with a clear sustainable vocation can be viable.
Ten of the fourteen dishes on Bagá's menu are vegetable based. The importance of the world of greens and veggies is encapsulated by an ever-growing very close relationship between the cuisine of this small restaurant in Jaén and the small-scale growers and producers in the area. A bond with market gardeners that also seeks gastronomic sustainability which, for Pedro Sánchez, is a commitment to the future and is surprisingly easier than it seems at first glance.

His stirring talk will show us how to face the challenge of helping our environment to survive, explain measures such as respect for the work of farmers, the recovery of forgotten varieties or those that are not commonly found in markets, and even how to educate diners by offering them greener and more eco-friendly food.