Presentation
Innovation and gastronomy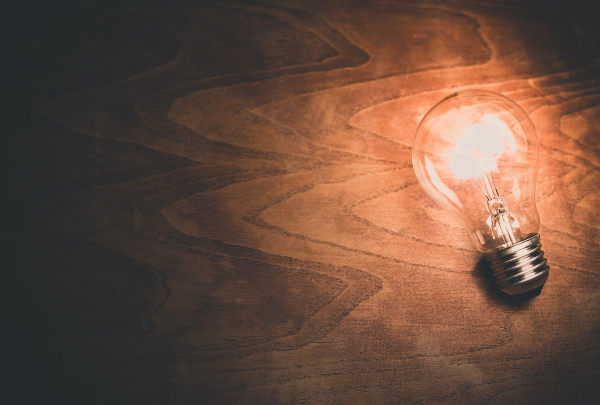 Presentation of a collaborative social innovation platform designed to introduce new dynamics in southern Thailand's food system.
Innovation comes to Madrid Fusión through three joint voices – a global organisation, the United Nations Development Programme (UNDP), a centre for sociological studies, the Agirre Lehendakaria Center (ALC) and cooks from a food innovation lab, Imago. These three players are working together on a noteworthy social project aimed at demonstrating not only the importance of innovation but that of cooperation too.

This project also shows how gastronomy can prove a valuable resource that has the potential to drive social transformation by redesigning a region's food system.