Presentation
A dialogue with the invisible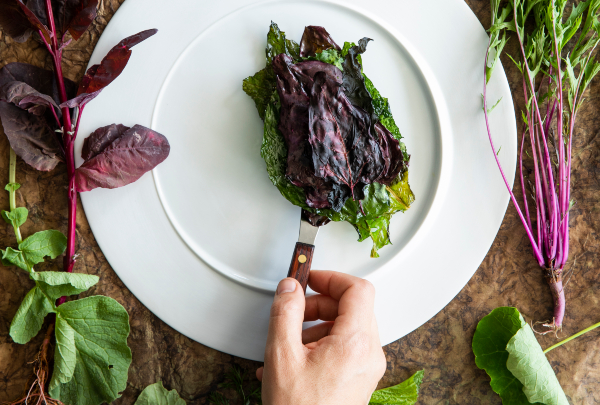 The menus Mirazur offers at the moment are inspired by the lunar calendar. The cycles of the moon now set the rhythm for Colagreco's cooking.
The four phases of the moon's biodynamic calendar are present on Mauro Colagreco's new menus at Mirazur. With these in mind, this chef creates four universes: root, leaf, flower and fruit, elevating each ingredient when it is at its peak.

Colagreco, one of the most acclaimed chefs on the international scene, will talk with us about how we can achieve this communion between sky and earth, and how a time of crisis – like the one we are going through now – can serve as a catalyst to seek an in-depth relationship with our surroundings.