Presentation
Rebel with a cause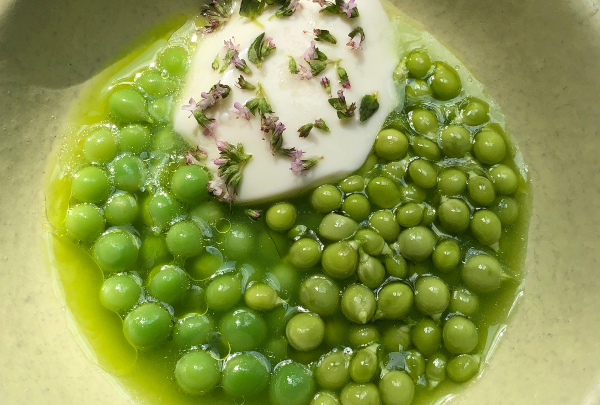 Vegetables should be treated as a main part of a dish and prepared in the same way we would cook meat or fish.
The days where meat or fish are the main element of a dish or recipe are over. Today, vegetables, greens and fruit play an important role in dishes. Flynn McGarry reveals how we can bring out the individuality of these ingredients by applying techniques normally used for meat and fish.

New ways of cooking vegetables give us the chance to enter a world filled with possibilities.