Presentation
Front-of-house team: artificial intelligence or natural emotions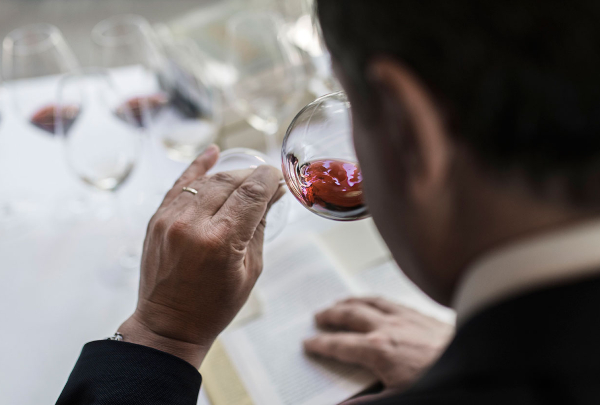 Understanding diners better in order to elevate the gastronomic experience.
He doesn't physically cook but he does in a figurative way. The middle Roca brother is head of front of house and of the wine cellar at one of the best restaurants in the world, and will be back at this congress in Madrid to give a talk on emotional intelligence applied to front-of-house service. Josep 'Pitu' Roca will explain how he works with his team on relationships and communication with customers, and how they use social media, artificial intelligence and neuroscience to help them.

Roca will also share a timeline revealing all the wine-based work he has done as well as how he uses the compounds in wine as the inspiration for dishes. An exercise that Joan has shown us in the past but from a culinary standpoint. At this edition of Madrid Fusión, the tables are turned.