Presentation
The merit of recreating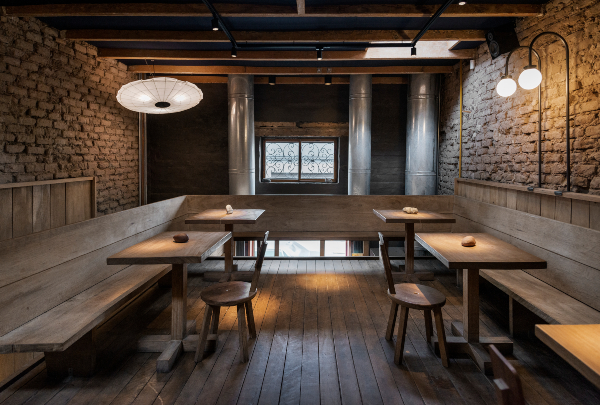 In South America, too, cooking is turning to the land and terroirs that encompass respect for produce and for every single ingredient that is used in a recipe.
With imagination and by constantly experimenting, Juan Luis Martínez has found a new technique for making the most of tubers, corn and grains. With a great sensitivity for produce, this chef has managed to recreate and merge Venezuelan and Peruvian gastronomy into a single concept.

This Venezuelan chef, who lives in Lima, will talk to us about the path that has taken him this far and how these elements can be combined in a simple but surprising way.