Presentation
Case Study: Chefs for Spain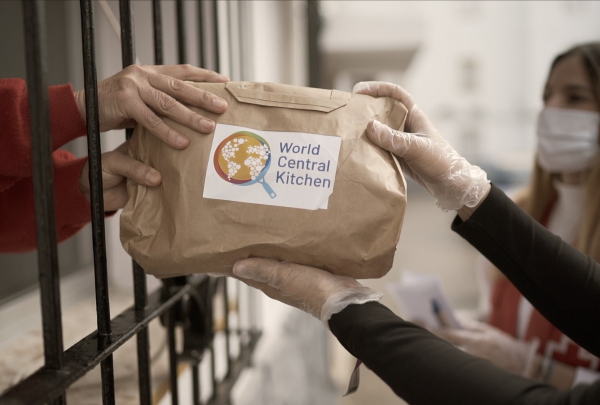 García will tell us about the inner workings of World Central Kitchen, an organisation that continues its work in Spain with Madrid as its European headquarters.
Since World Central Kitchen set its global response plan for Covid-19 in motion, the organisation's teams of chefs and volunteers have cooked and distributed over 35 million meals in the United States, Puerto Rico, Indonesia, Venezuela, Guatemala, Colombia, Mexico, Japan and Spain.

In Spain, WCK set up ChefsForSpain that has distributed a total of 3 million meals. These are prepared in 14 central kitchens and serve 80 cities from 140 distribution points. A team of 200 chefs and more than 15,000 volunteers in collaboration with entities such as Correos, the national network of Food Banks, fire-fighters, Glovo and Uber, among others, have made it possible to create a national door-to-door distribution network of up to 45,000 meals per day for healthcare workers, vulnerable groups and people with reduced mobility. We'll find out how these campaigns are set up and how we can collaborate with them.