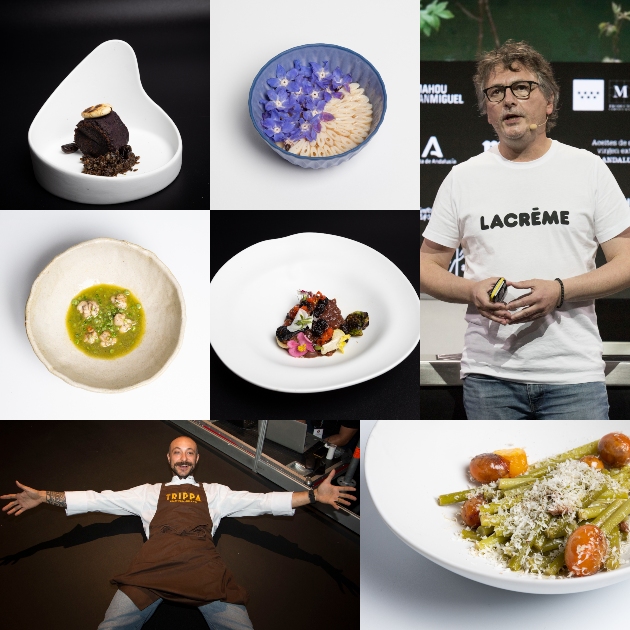 Forging new and better paths after a year of crisis was among the themes of the last day of Madrid Fusión Alimentos de España 2021.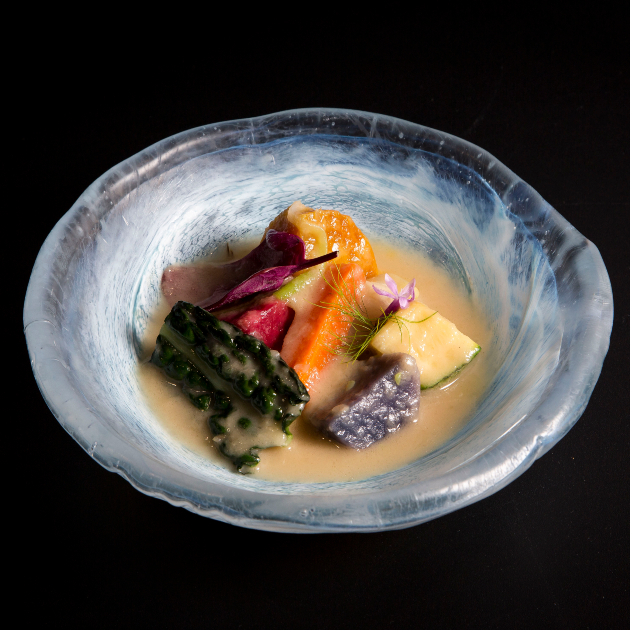 To be genuinely sustainable a restaurant must place people at centre.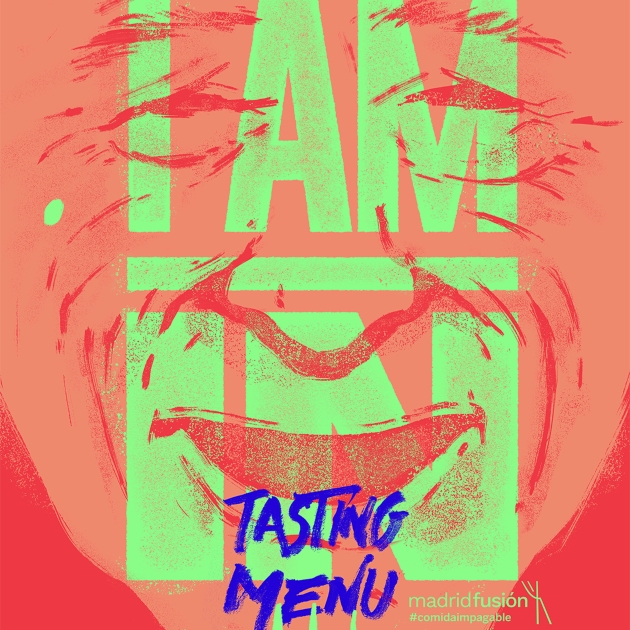 View
News
Actor Robert De Niro has accepted the proposal sent by the summit.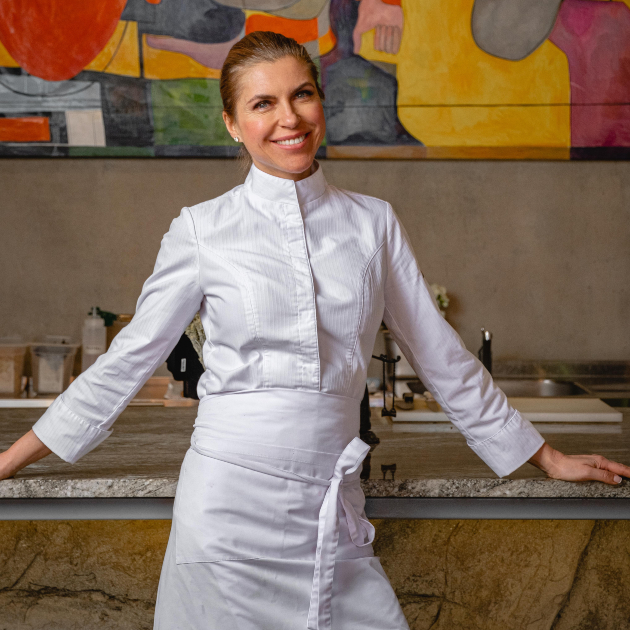 Interview
Alekhina is building a gastronomic discourse based on the very essence of biology and the various natural kingdoms.
Madrid Fusión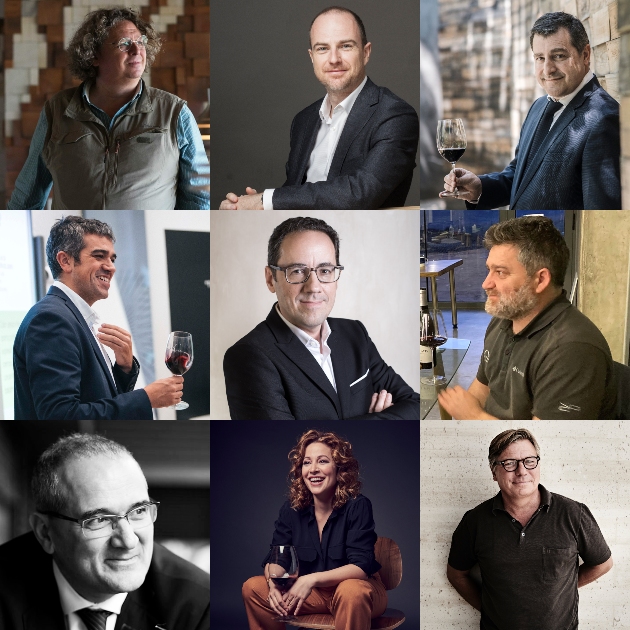 News
A new project with a contemporary format of talks and round-table discussions led by top Spanish and international professionals, Madrid Fusión WE aims to enhance the connection between wine and gastronomy, which both sectors are very interested in.