Presentation
No-waste and sustainability as a creative starting point
Sponsored by Reale Seguros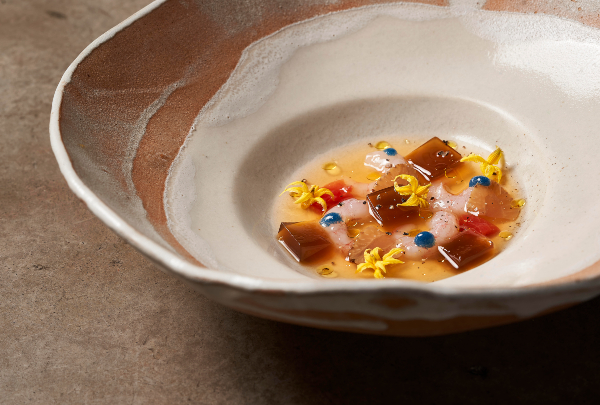 Camarena's cooking is defined by the landscape and surroundings it is rooted in.
This Valencian chef has always forged a close relationship with the world of vegetable gardens, and a day-to-day relationship with growers and their produce has allowed him to introduce the entire life cycle of produce into his dishes.

Camarena will show us how to make the most of produce from beginning to end, a way not only of honouring it but also of reducing food waste to a minimum.