Theory Session
How do you go about pricing a wine list?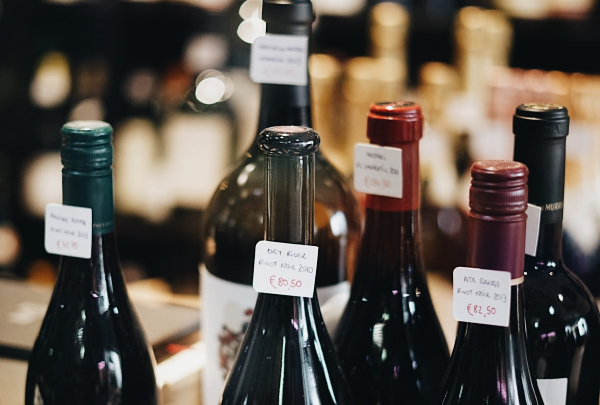 Managing resources correctly is an essential aspect for any business. A sommelier must therefore have an in-depth understanding of management culture.
Pilar Cavero (Best Sommelier in Spain 2013 and former sommelier at El Celler Can Roca***) will talk with writer and culinary and restaurant consultant David Rupert about wine management for restaurants. During the talk they will answer key questions that any sommelier or front-of-house manager might ask themselves when designing their wine list: How much can we invest in wine? What should our wine list be like? Have we got our pricing policy right? What is the right percentage margin for a wine? Do all restaurants calculate prices in the same way?