Award
Juli Soler Award for Talent and the Future of Wine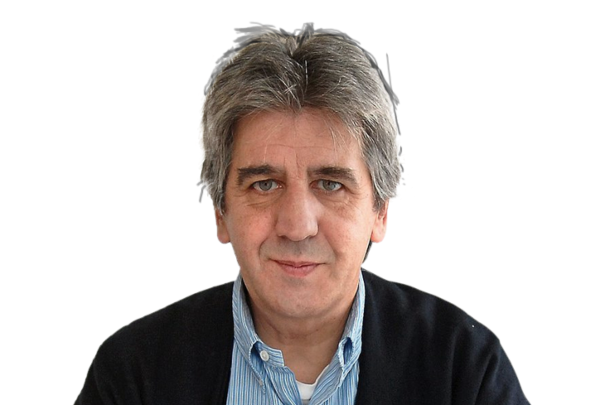 Award sponsored by Spanish Wine Academy de Ramón Bilbao.
Madrid Fusión The Wine Edition strives to discover the new generation of wine professionals.
This is the purpose of the first Juli Soler Award for Talent and the Future of Wine to be presented by Juli's daughter, Rita Soler, to 10 young professionals active in different wine-related fields, on the last day of the congress.