Speaker
Sergio Manzano
Chef at A'BArra (Madrid, Spain)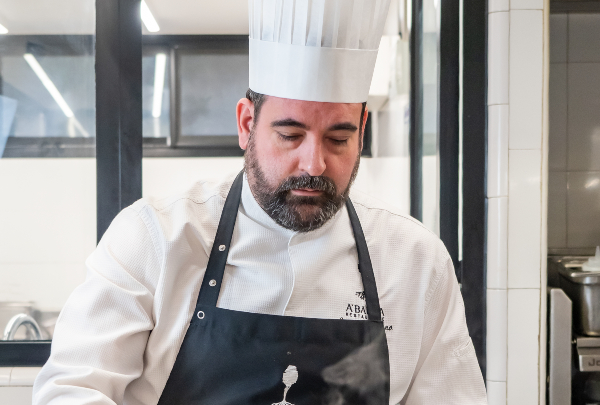 At A'Barra, his double-concept restaurant/food bar, Sergio Manzano fulfils his passions and stays true to ingredients above all else and in every way.
This Madrid chef was trained at the Higher School of Hospitality and Tourism of Madrid from which he went on to an internship at Hotel Ritz and then La Paloma to move on, just a week later to one of the Spanish capital's gastronomic meccas, Zalacaín.
Manzano gave his all in this iconic Madrid restaurant's kitchen for 14 years, but ultimately, he tried his luck with a career-changing move – joining the A'Barra project, where he went straight to head and R&D chef.
This was in 2016, the year Sergio Manzano also got his first Michelin Star with an innovative concept based on the best basis: premium ingredients.
Sergio Manzano