Speaker
DeAille Tam
Chef at Obscura (Shanghai, China)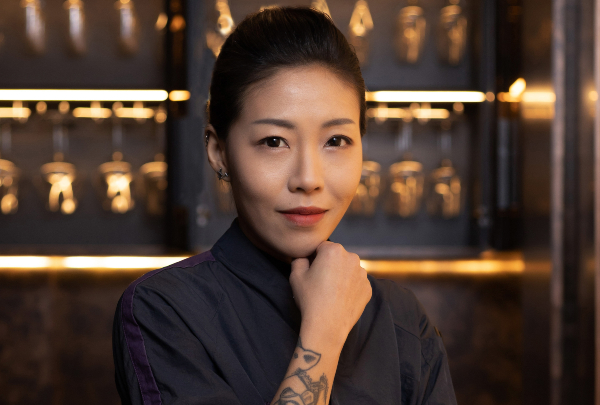 A year-long in-depth journey to research the country's culinary traditions offered DeAille Tam a new perspective on China's food flavours and recipes.
Born in Hong Kong, DeAille was raised in Canada. She was studying engineering when she decided to follow her passion and swap what she was doing for pastry-making, then going on to study cooking. After working at important restaurants around the world, she settled in Shanghai to helm Bo Shanghai. A year on from opening she earned a Michelin star, becoming the first female Chinese chef to do so. In 2020, she was ranked Asia's Best Female Chef on The World's 50 Best Restaurants list.
Following a year of travelling all over China to explore all the facets of its culinary culture, DeAille returned to Shanghai and, together with her partner Simon Wong, opened Obscura – a restaurant that blends a western perspective with centuries-old Chinese culinary traditions.
DeAille Tam