Speaker
Ángel León
Chef at Aponiente*** (Puerto de Santa María, Cádiz, Spain)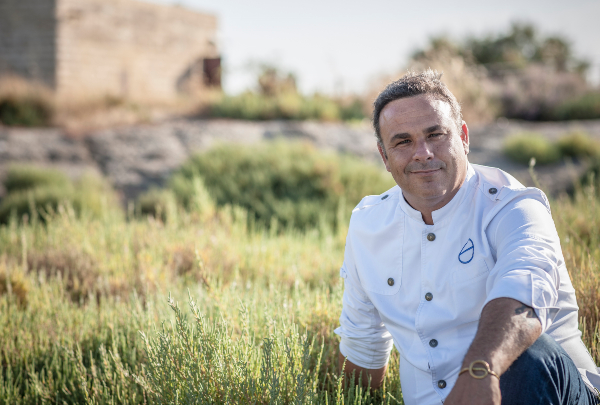 One of the most influential cooks of our age, Ángel León is a repository of that innate talent which defines those who spearhead gastronomy, taking it to places less explored, such as the sea.
His discourse – based on respect and imagination – perfectly dovetails the symbiosis of tradition and evolution. A sailor by vocation, his passion for the sea and fishing, for learning about nature that is closest to him – fish, seaweed and salt – have enabled him to convey this very personal horizon to his cooking, extracting from the sea what others cannot perceive in order to offer diners new ingredients and dishes.
Over his professional career he has received countless awards, among which are: the 2013 National Gastronomy Prize; the 2011 Upcoming Chef Award; the highest recognition by the Michelin Guide for Aponiente; and being ranked 94 on The World's 50 Best Restaurants list in 2019.
Ángel León