Speaker
Flynn McGarry
Chef at GEM (New York, USA)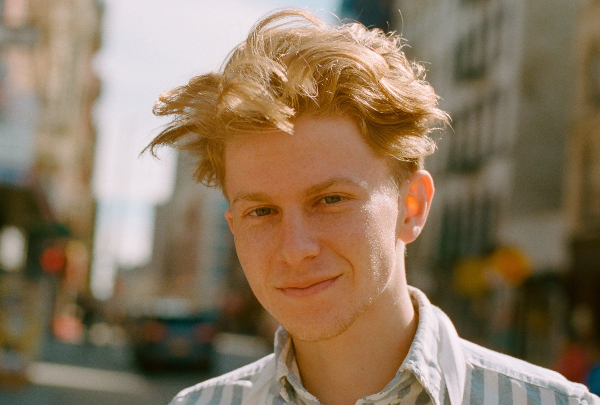 Despite his youth, his tenacity has earned him a name on the gastronomic landscape of the USA. This is validdated by a cuisine filled with nuances and an unwavering commitment to sustainability.
His interest in gastronomy was awakened at a young age and, although his family was not part of the foodie world nor particularly interested in cooking, Flynn McGarry took his passion so seriously that his parents had a kitchen-laboratory set up in his bedroom to he could cook and experiment. He started out by following videos on YouTube, and with the help of Thomas Keller's classic The French Laundry Cookbook.
The more he delved into the world of gastronomy, the more his interest grew. So, his parents decided to home-school him so that he could study both regular classes and cooking. At the age of 16, he moved to New York where he offered a tasting menu at Eureka, a permanent pop-up restaurant in the city. Aged 19, he opened his own restaurant, GEM, on New York's Lower East Side. An eatery that during the day is an all-day coffee shop and café, but which at night offers a tasting menu whose great protagonists are vegetables and seafood.
Before opening his own business, McGarry apprenticed at renowned restaurants, such as Eleven Madison Park, Alinea, Next, Geranium and Maaemo.
Flynn McGarry